Building Strong Relationships
Superior Propane works with more than one-third of First Nations, Inuit and Métis communities across Canada, helping to reduce dependency on diesel fuel by being the trusted propane supplier for heating and power solutions that fit economic and environmental needs. We believe it is important to support initiatives that help cultivate prosperous First Nations, Inuit and Métis communities, with a focus on education and employment opportunities.
Our Journey
Steps we are making on our corporate journey to reconciliation include:
Enhancing Superior's Indigenous supplier network

We work with the Canadian Council for Aboriginal Business (CCAB) and Advanced Business Match (ABM) to strengthen Superior's connections with Indigenous businesses and communities and develop relationships focused on partnering for mutual success.

Opening doors to education, skill building and employment opportunities for Indigenous youth

Superior is investing in the future of Indigenous youth with awarding 12 annual education bursaries through its partnership with Indspire's Building Brighter Futures program, as well as its national sponsorship of the Outland Youth Employment Program's (OYEP) annual Indigenous summer life skills and employment training camps.

Developing recruitment strategies to grow Indigenous employment

Three percent of Superior Propane's staff self-identify as Indigenous, and we continue to work closely with many Indigenous communities in an effort to create awareness of employment opportunities.

Conducting mandatory Indigenous awareness training

All staff must complete Indigenous awareness training and all new employees must complete an online training module as part of the onboarding process. Topics include: why it is essential to acknowledge the territory and history of Indigenous peoples of Canada, including the impact of treaties, residential schools, the Indian Act, land management, multigenerational trauma, Indigenous rights and title, cultural, ceremonial and spiritual traditions and reconciliation.

Increasing awareness among our stakeholders

Through social media and internal communications, Superior Propane shares inspiring stories of Indigenous peoples across Canada, highlights best practices for working with Indigenous communities, and acknowledges National Indigenous History Month and National Indigenous Peoples Day to raise awareness of the history and impact.
We are committed to creating dialogue and exploring opportunities to be stronger together.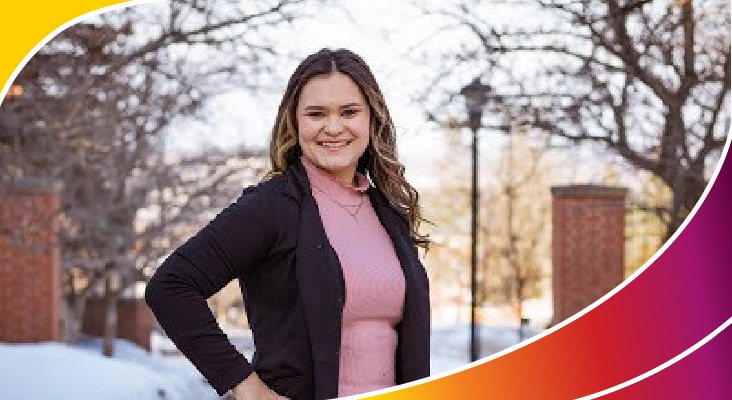 Leanne from Acadia First Nation
"I would like to support the education systems to be more aware of Indigenous culture. This Superior Propane bursary means a lot to me because it allows me to continue school without added stress of finances. I am so appreciative of your support for Indigenous students."
Leanne from Acadia First Nation, NS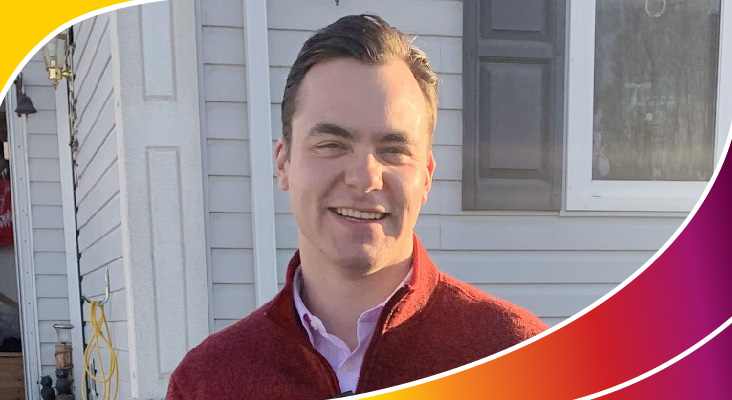 Brady from Métis Nation British Columbia
"Using the Superior Propane bursary, I was able to pay for the tuition required for my last semester and graduate on time. Thank you very much for your support as it has enabled me to pursue my passion and goal of helping individuals enhance their health and well-being in positive ways."
Brady from Métis Nation British Columbia, BC
"Pursuing my post-secondary education has opened up doors for me that I would have never even imagined. The Superior Propane bursary has helped me continue to pursue my goal. With assistance along the way, it makes the journey so much less stressful and rewarding."
Tania from Blood Tribe, AB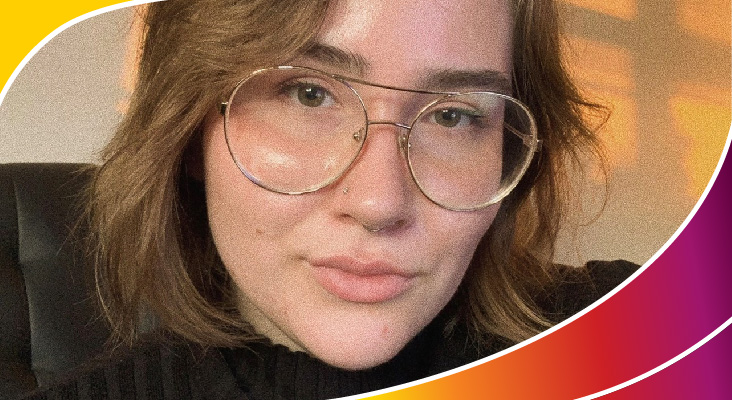 Iako from Mohawks of Kahnawá:ke
"I love my programs so much and I'm planning on continuing my studies at the graduate level in the coming years. I'd love to continue in both the disciplines of art history and anthropology. The Superior Propane bursary has allowed me to not worry so much; thank you so much!"
Iako from Mohawks of Kahnawá:ke, QC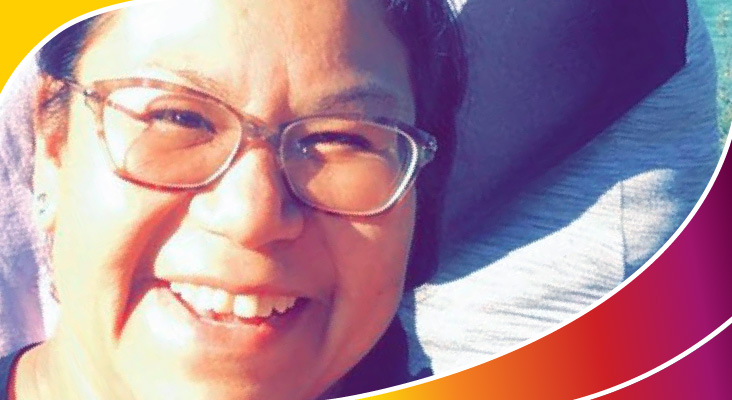 Christina from Sweetgrass First Nation
"I have plans of being a support person for other Indigenous people who face struggles daily. I am extremely grateful for Superior Propane's bursary. My family and I cannot thank Indspire and Superior Propane enough for the support they have given us this educational year."
Christina from Sweetgrass First Nation, SK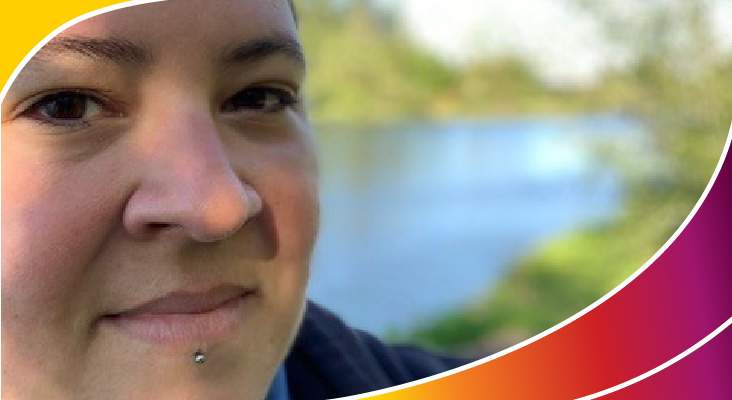 Norlynn from Red Rock Indian Band
"I am pleased to say that with programs like Indspire's Building Brighter Futures and Superior Propane's significant contributions to those programs, I am able to pursue my education goals and continue building a better future for myself and my children."

Norlynn from Red Rock Indian Band, ON
Indigenous Employment at Superior
"As a Métis employee, I am proud to be part of Superior Propane. The attention and focus on Indigenous culture, and the understanding and willingness to work with each individual community shows Superior's commitment to this promise on a personal level. I do not know of any other business that would, or has, taken on this objective the way Superior has."
Ted Lavallie, Territory Sales Representative, Superior Propane
"Our partnership in providing the Superior Propane Indigenous Student Bursary has been making a difference in helping Indigenous students to pursue their education."
Mike DeGagné, President & CEO, Indspire
"Superior Propane's understanding of Indigenous people in Canada is ahead of most corporations. Superior has internal and external programs in place which shows a commitment to Indigenous positivity. We feel comfortable doing business with Superior because we can see an alignment of values."
Jarid Taylor, Founder, Brandigenous
"Superior Propane's commitment to Indigenous communities is second to none. We have interactive relationships with neighbouring communities in all areas of our operation. We provide Indigenous employment opportunities, sponsor various community events and partake in educational training."
Ted Lavallie, Indigenous Employee, Superior Propane