Systems Issues
You may experience service interruptions.
Winter Deliveries
Are you ready for your winter delivery?
Superior Propane is celebrating 70 years in business in 2021! We have a storied and successful past, but we're focused on innovation and our promising future. We don't sit still and we are always looking to improve ourselves and our business. We're industry innovators, collaborative partners, and high achievers.

If you are looking for a Delivery Driver opportunity that provides personal and professional growth, we offer an engaging, collaborative environment and a variety of training so that you get the most out of your career.
What you bring to the role
Down to earth with a positive attitude
Learning mindset and enjoy working in a fast-paced environment
Comfortable interacting with customers every day
Team player with a strong safety focus
Physically fit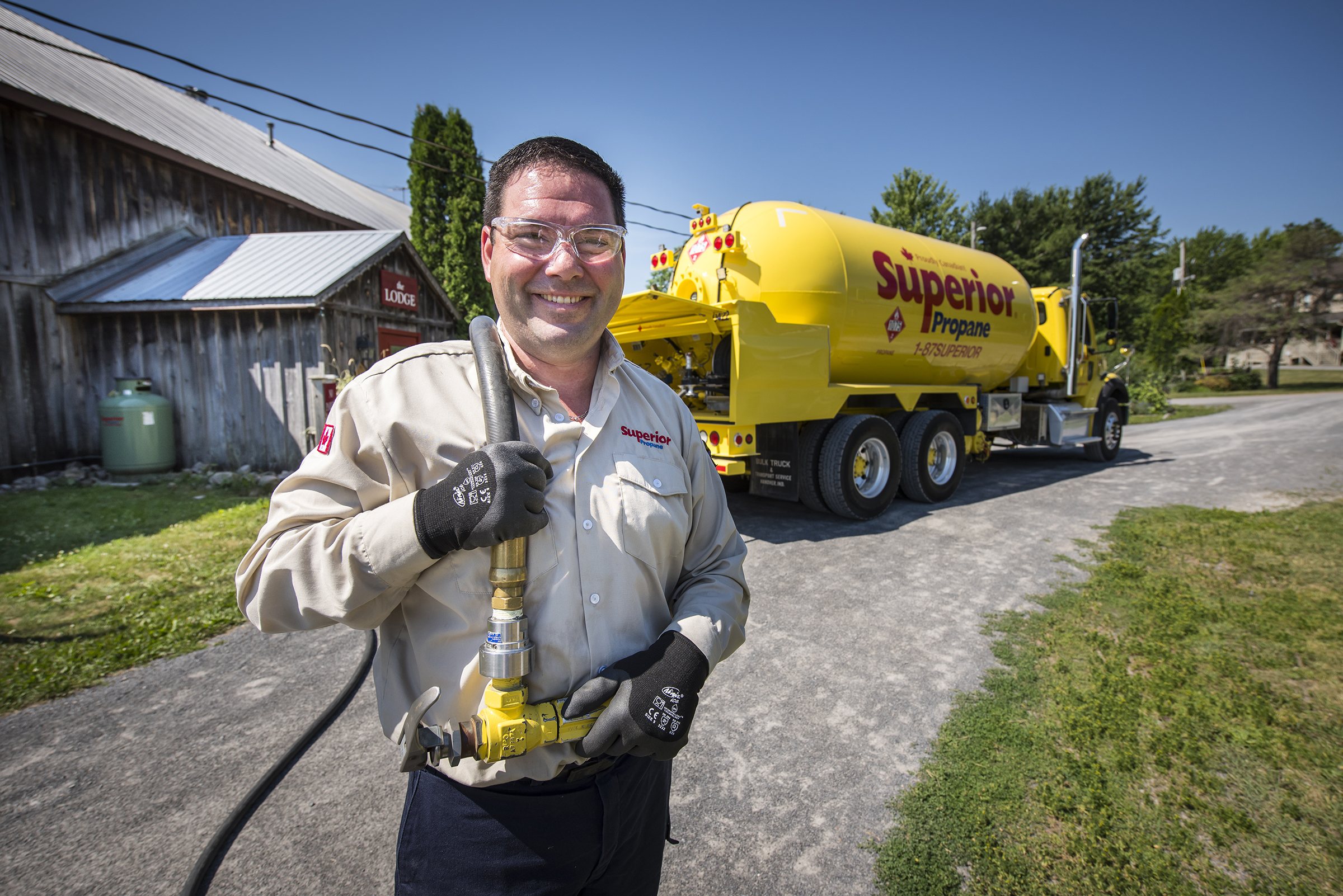 Two Roads to Joining Our Team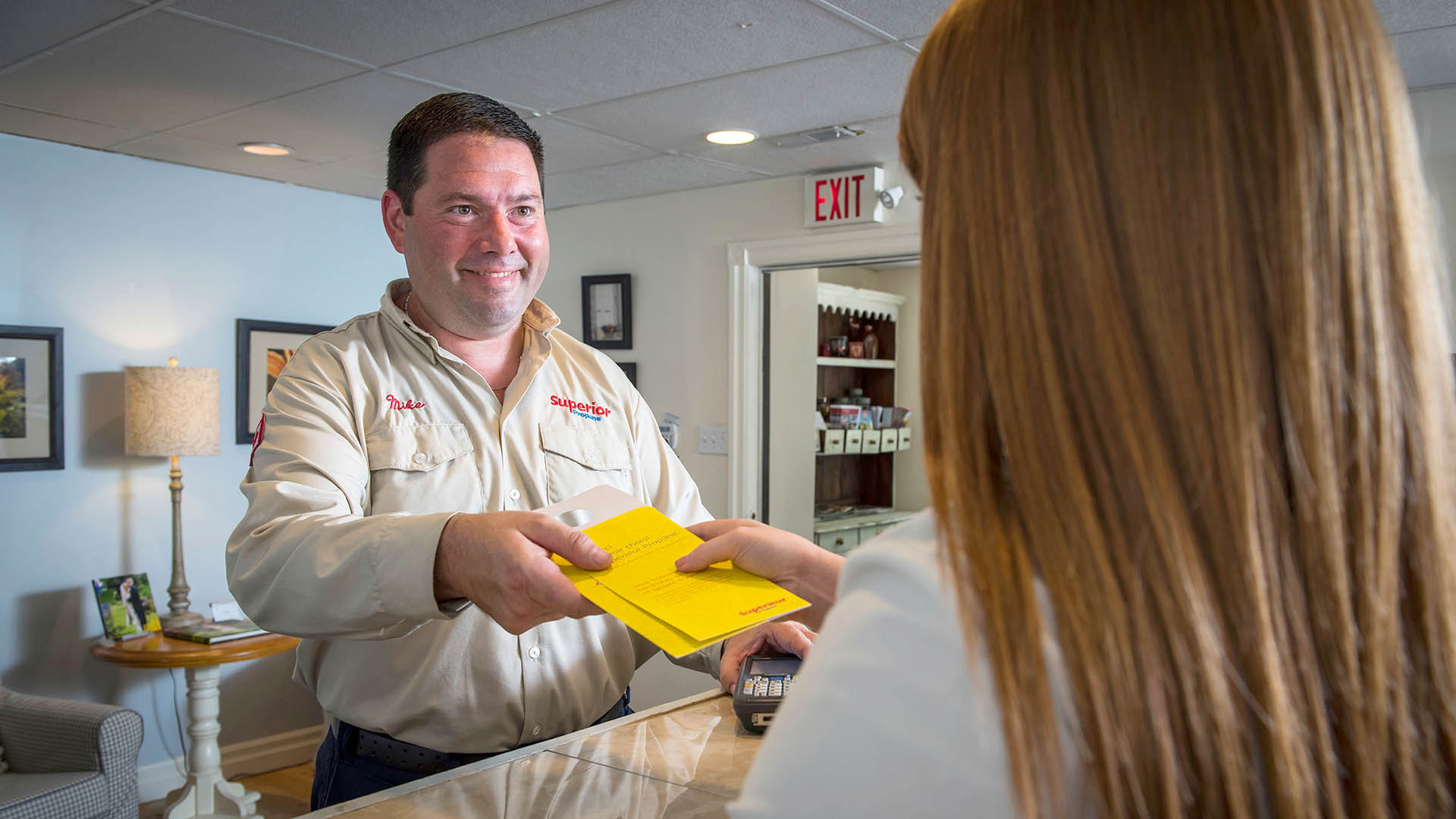 40 hours a week with various shift options
Competitive pay, company benefits, pension plan, and a profit-sharing program
No long-haul driving (local deliveries only)
Option to work September through April with summer months off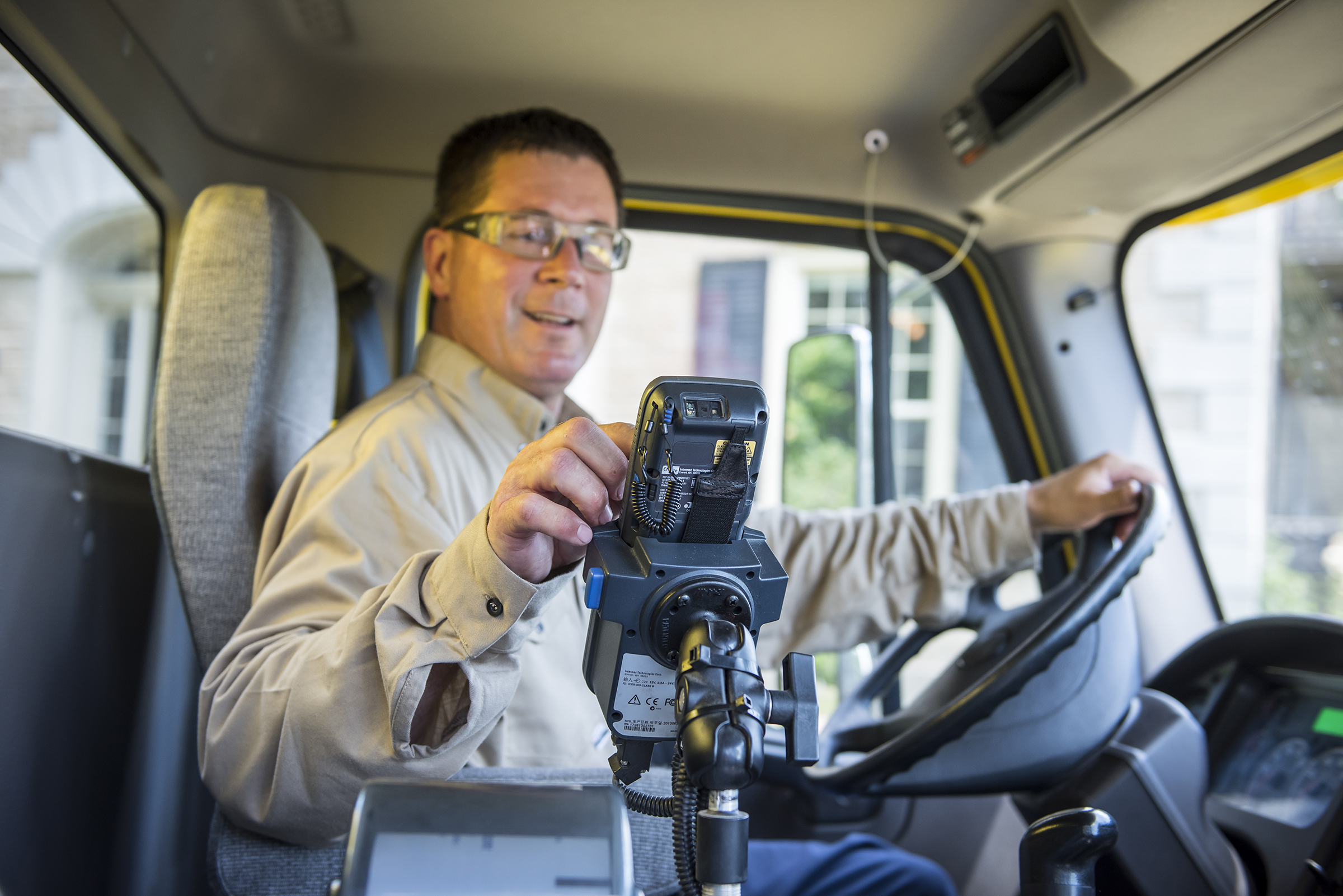 Seasonal roles start as early as August and can extend until April to meet high demand during the winter heating season
Roles available across Canada in every region
Competitive pay, Health Spending Accounts, and a monthly incentive