COVID-19 Update
Providing safe, reliable propane service.
Winter Deliveries
Are you ready for your winter delivery?
Propane Price Plans That Work For You
No two businesses are the same; that's why we offer flexible pricing and payment options tailored to fit your business needs. Manage your costs with Variable or Fixed Pricing Plans that help protect you from unpredictable energy prices.
The cost of propane will fluctuate over the course of the year and is typically higher in the colder months. If your business operates primarily in the warmer months, choosing the variable pricing option allows you to take advantage of seasonal market price drops.
Fixed pricing gives you a protected and predictable, price for 12 months. By knowing the price in advance, you take the guesswork out of budgeting for propane. It's suitable for year round businesses and those operating primarily in the colder months. Unlike other suppliers, we offer you the flexibility to lock in a price at the time of year that works for you.
Payment Plans
Superior Propane offers payment plans that suit your budget. Whether you want the option to pay as you go or set out an equal payment plan, the choice is yours.
PAY PER DELIVERY
Looking to pay as you go? Choose your delivery type - automatic or will call - and pay within 15 days of delivery in the way that's most convenient for you - by mail, phone or online.

OR
EQUAL PAYMENT PLAN
We've been working with businesses since 1951 and understand the demands of seasonal businesses. Relieve the pressure of larger bills during your peak usage months by spreading out your payments across the year.

How does it work? It's simple. Your propane consumption is estimated for the year and then split across twelve months. If you use less propane than estimated, no worries. After 12 months, your account is adjusted to reflect your actual propane usage. That's Superior peace of mind.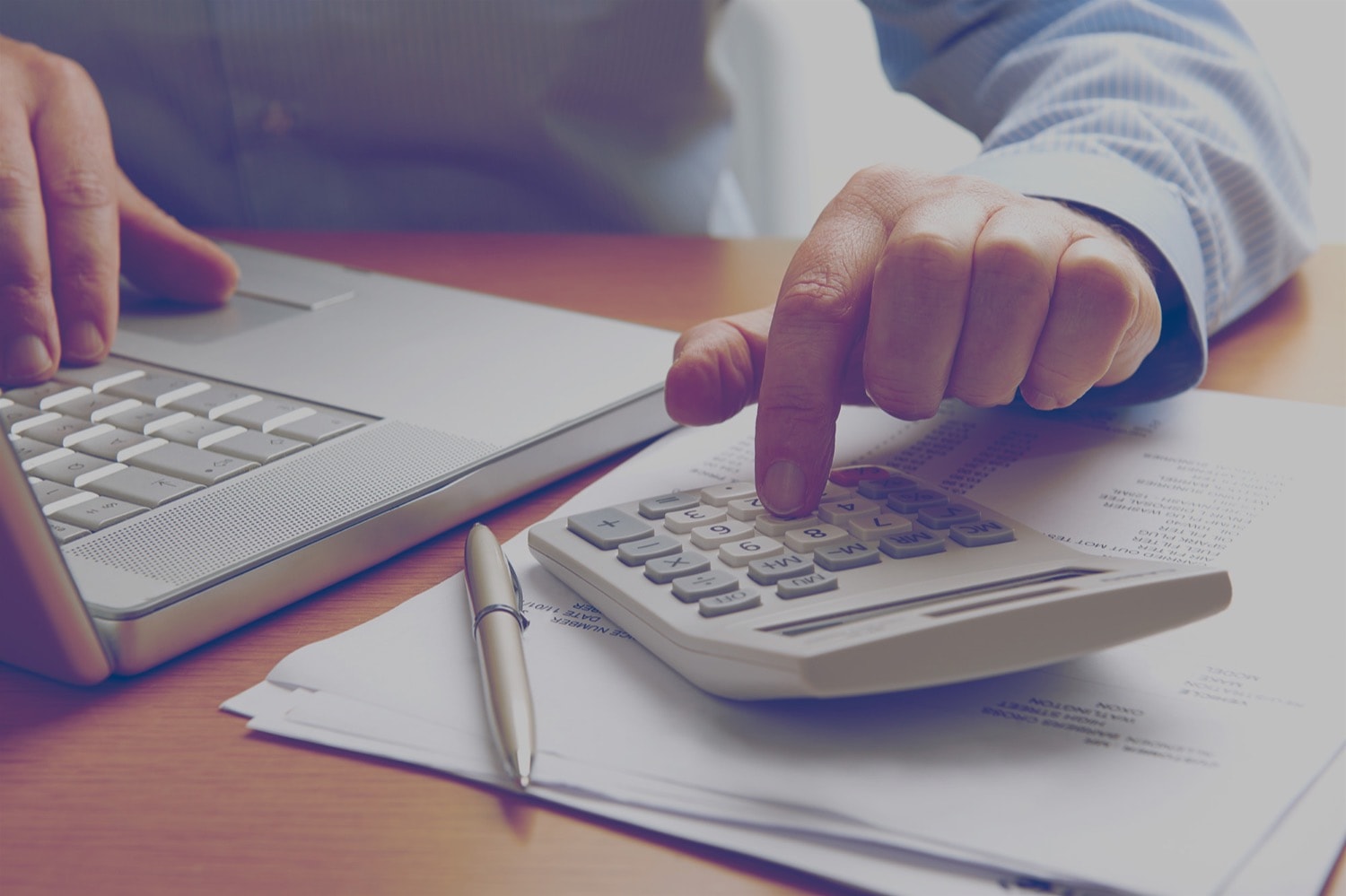 CUSTOMER-FOCUSED DIGITAL SOLUTIONS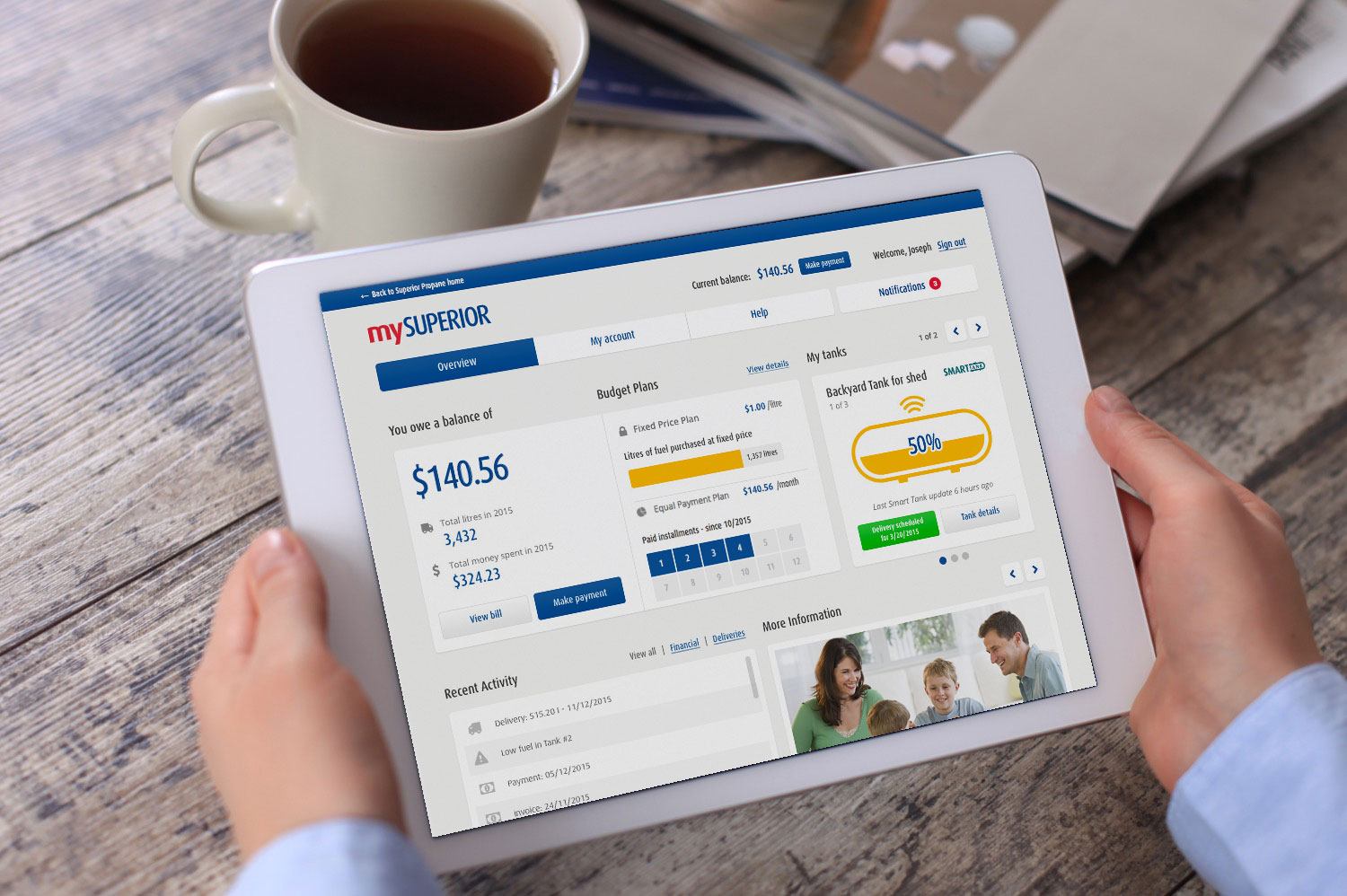 mySUPERIOR™ puts your propane account at your fingertips. With mySUPERIOR you can schedule a delivery, view SMART* Tank™ levels, make payments and more online. Connect to your propane even faster with our mobile app available on both Google Play and the App Store.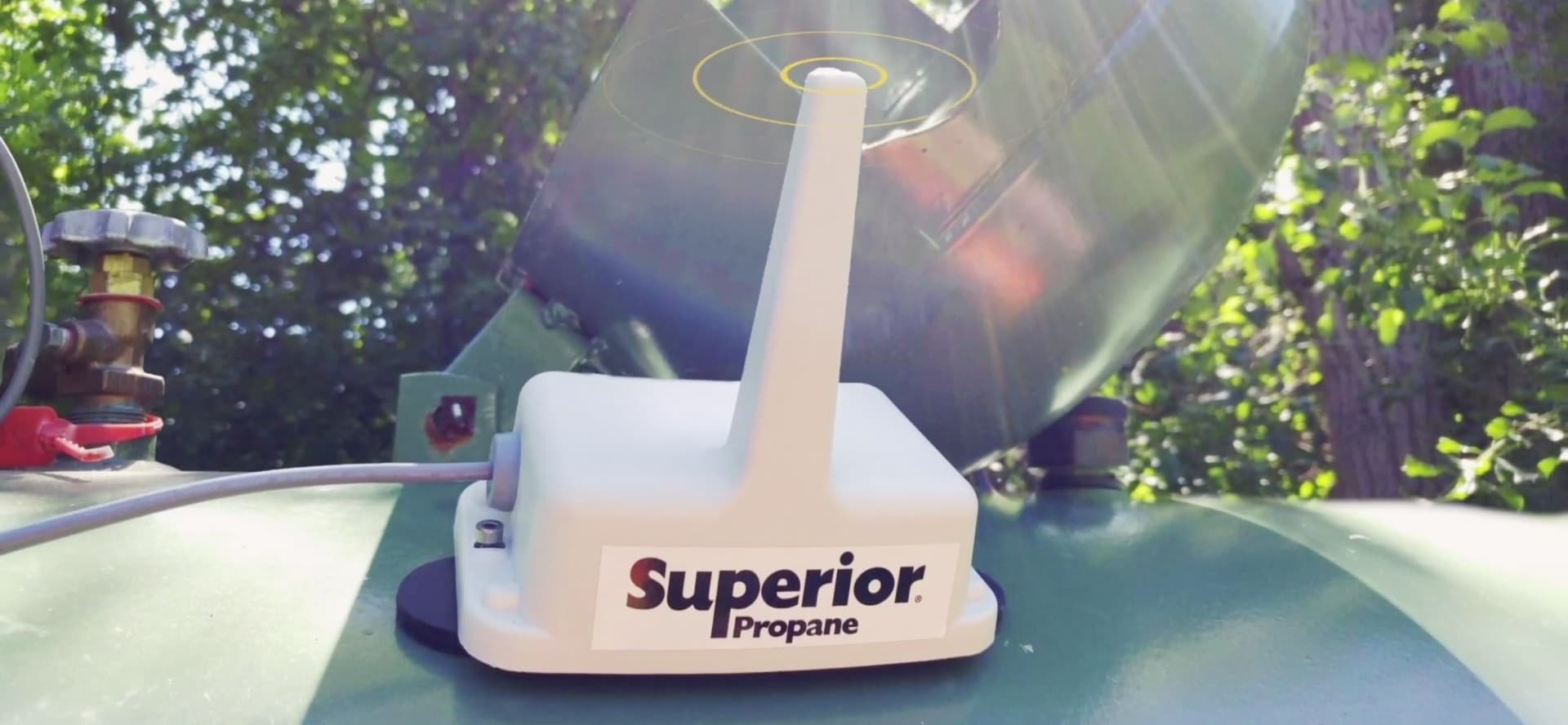 SMART* Tank™ Wireless Monitoring
Managing your propane has never been easier. Our remote tank monitoring technology called SMART* Tank™ ensures you always have the fuel you need. SMART* Tank™ detects when it's almost time for a fill and notifies Superior Propane to automatically schedule the delivery. You will also receive text or email notifications with up-to-date propane levels and can view readings, delivery details, and historic usage online at mySUPERIOR.ca.
Learn More About Payments
Payment Options
Choose from convenient payment options including automatic bank withdrawals, pre-authorized credit card payments, online banking, toll-free call-in payments and payments by cheque. Plus, mySUPERIOR is a new way to pay! Our flexible payment options let you determine what works best for your budget.