Do More. Spend Less. Get 500 Litres‡ Free When You Switch to Superior Propane.
Superior Propane provides your restaurant or catering business with the clean, versatile, and cost-effective fuel to keep your kitchen cooking, your patio warm, and your patrons comfortable. Call Today For This Special Offer!
Superior Propane makes it easy to fuel your day
Cooking, Heating, Back-up Power & Outdoor Amenities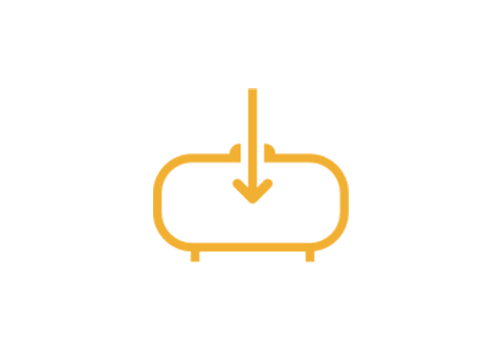 It's easy to switch. You will be partnered with a dedicated energy consultant to support the end-to-end installation.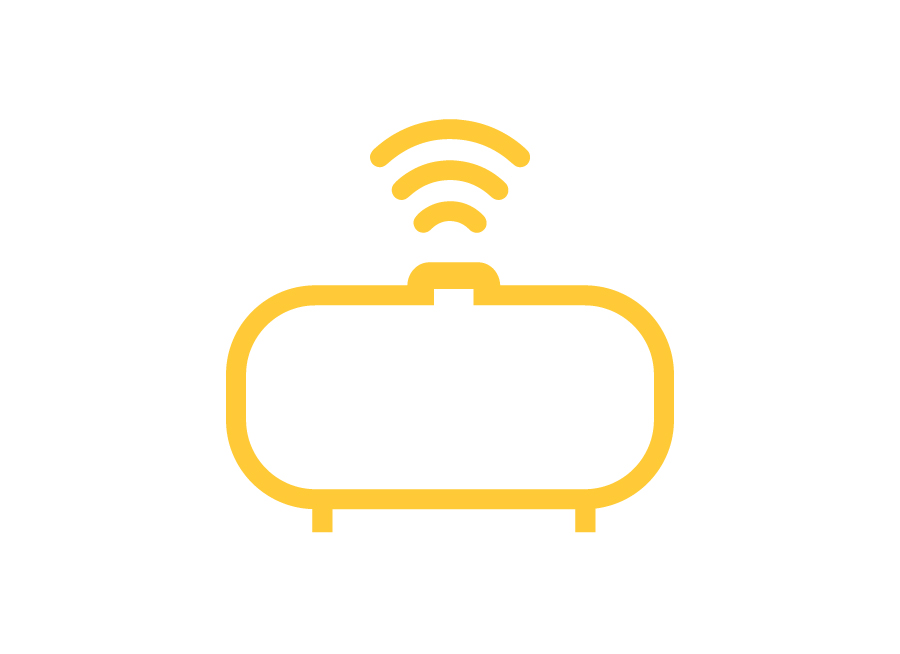 With our wireless SMART* Tank technology and Auto Delivery service, spend more time managing your business and less time worrying about fuel levels.
Your business is covered. We promise secure propane supply and an unmatched delivery network to provide propane when & where you need it.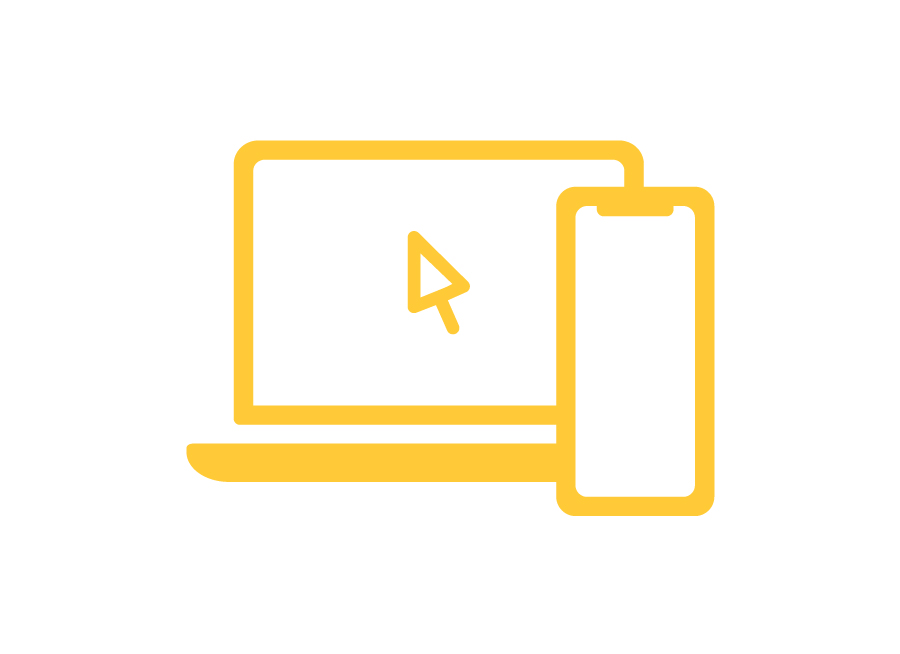 Our online mySuperior portal gives you access to easily track fuel consumption, pay bills and more. Connect to your propane even faster with our easy-to-use mobile app.
Reliable Propane Business SOlutions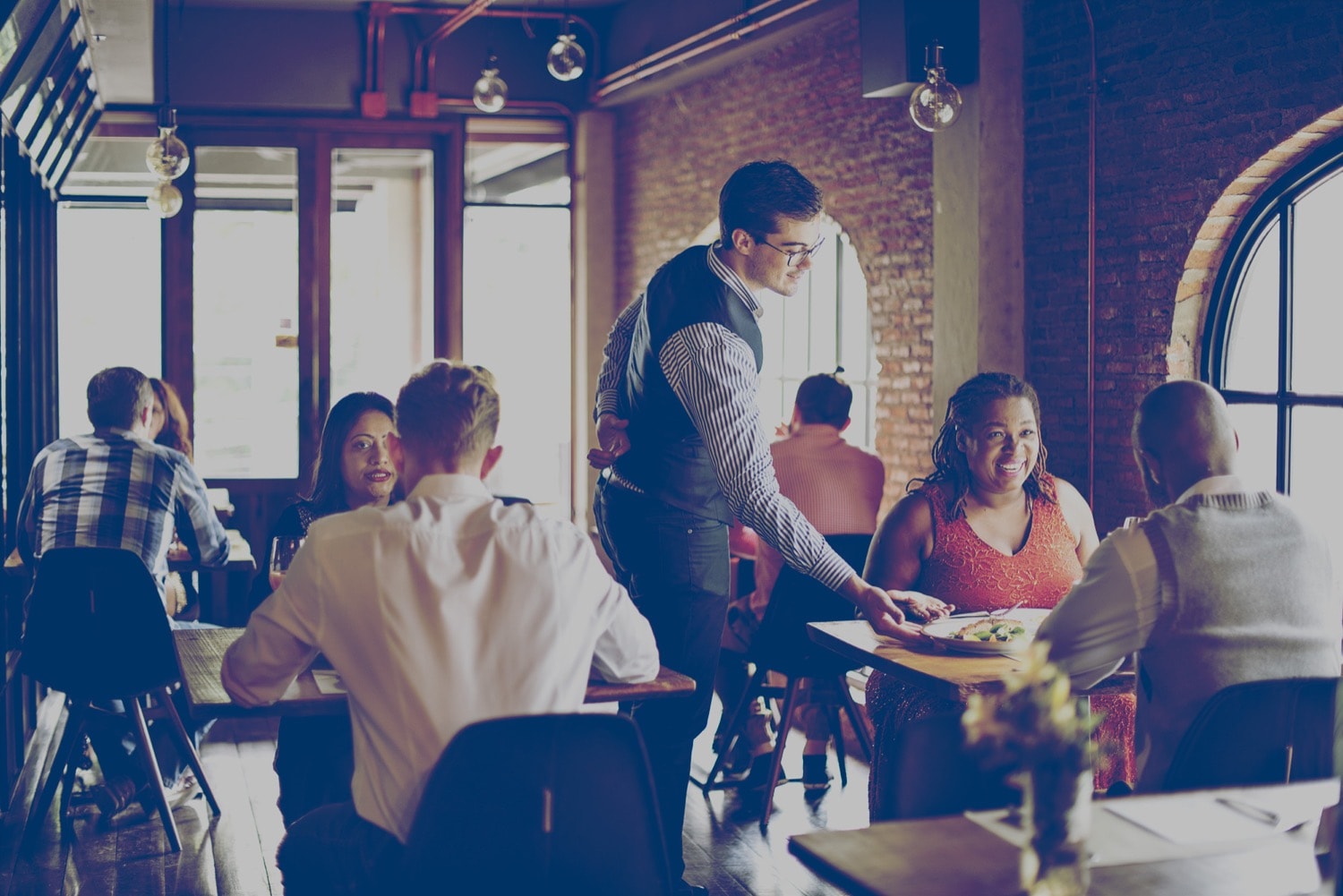 An efficient propane furnace can quickly and cost-effectively heat your restaurant. We understand that your kitchen and dining room have different heating needs; propane can serve both. Propane is perfect for off-grid kitchens and as a back-up power supply. Keep customers and staff comfortable while reducing your heating bills - that's the advantage of propane.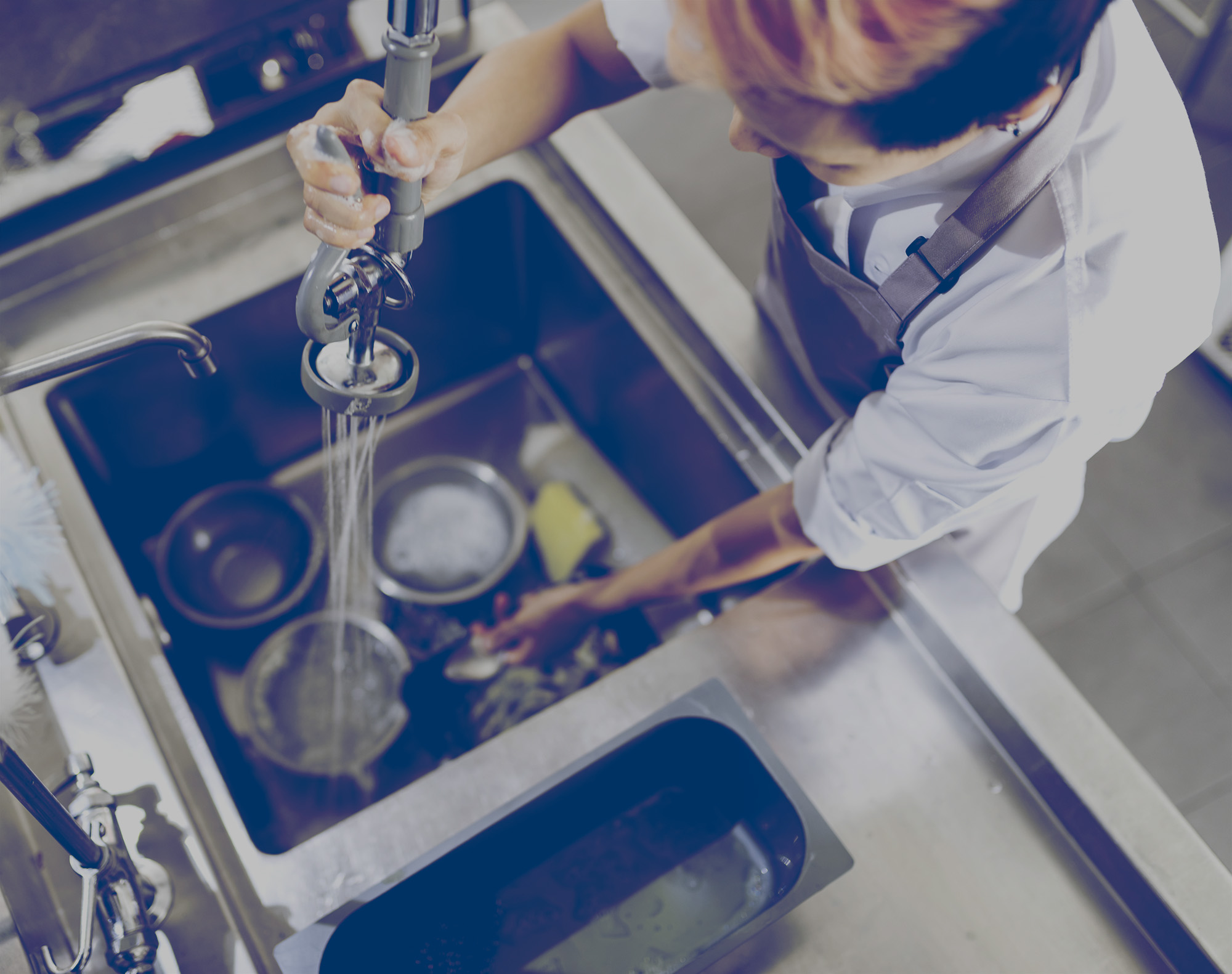 High-efficiency propane boilers and tankless water heaters provide your commercial kitchen or catering business with reliable, on-demand hot water. Propane offers an economical, on-demand, endless hot water supply, and tankless water heaters can be installed where you need them to be, inside or out.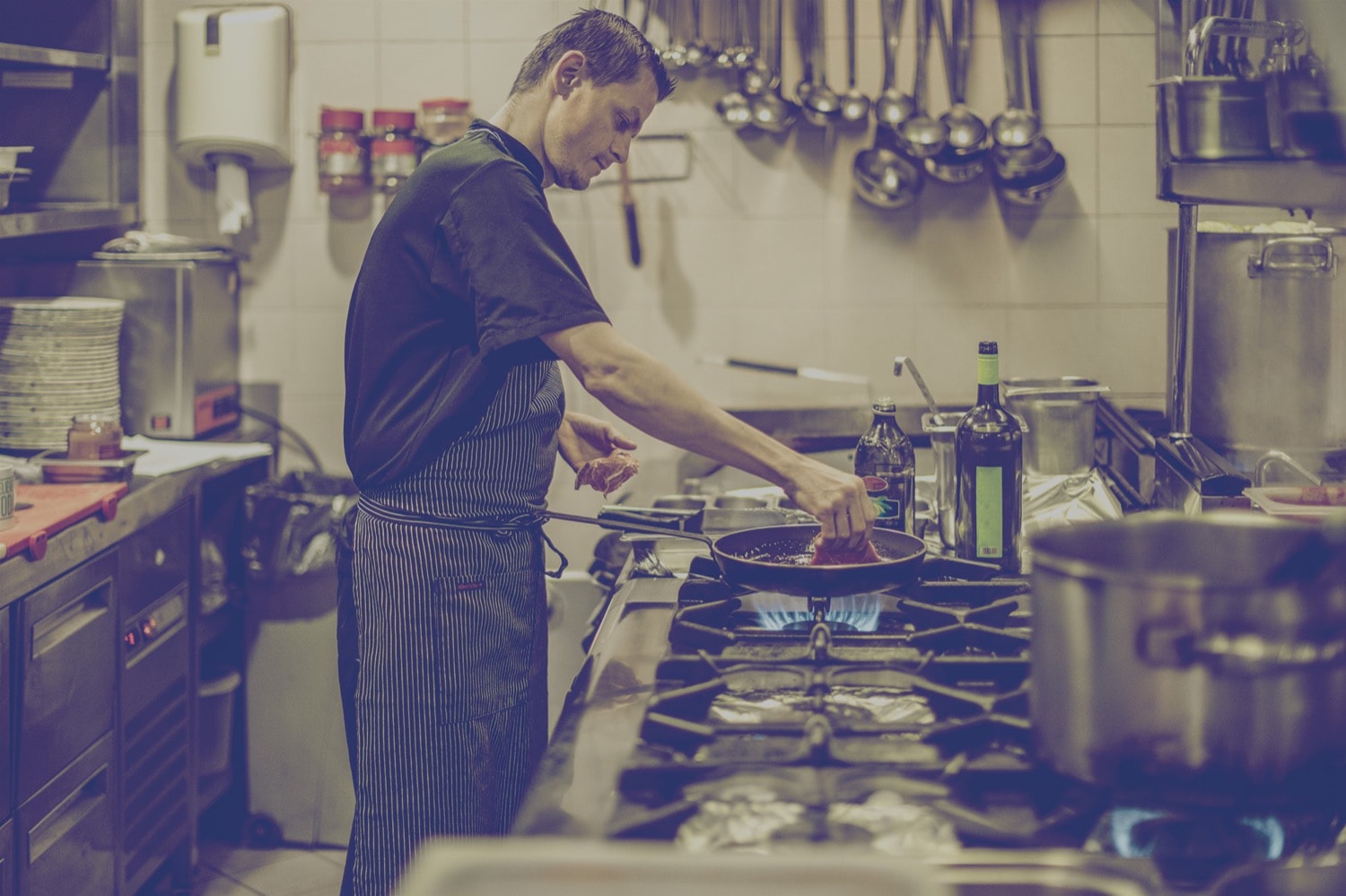 Propane-powered cooktops and ovens are preferred by chefs because they deliver instant, even heat and responsive control. Plus propane offers the versatility to cost-effectively fuel a variety of kitchen appliances, including stoves, ovens, fryers, griddles, BBQs, broilers, and buffets.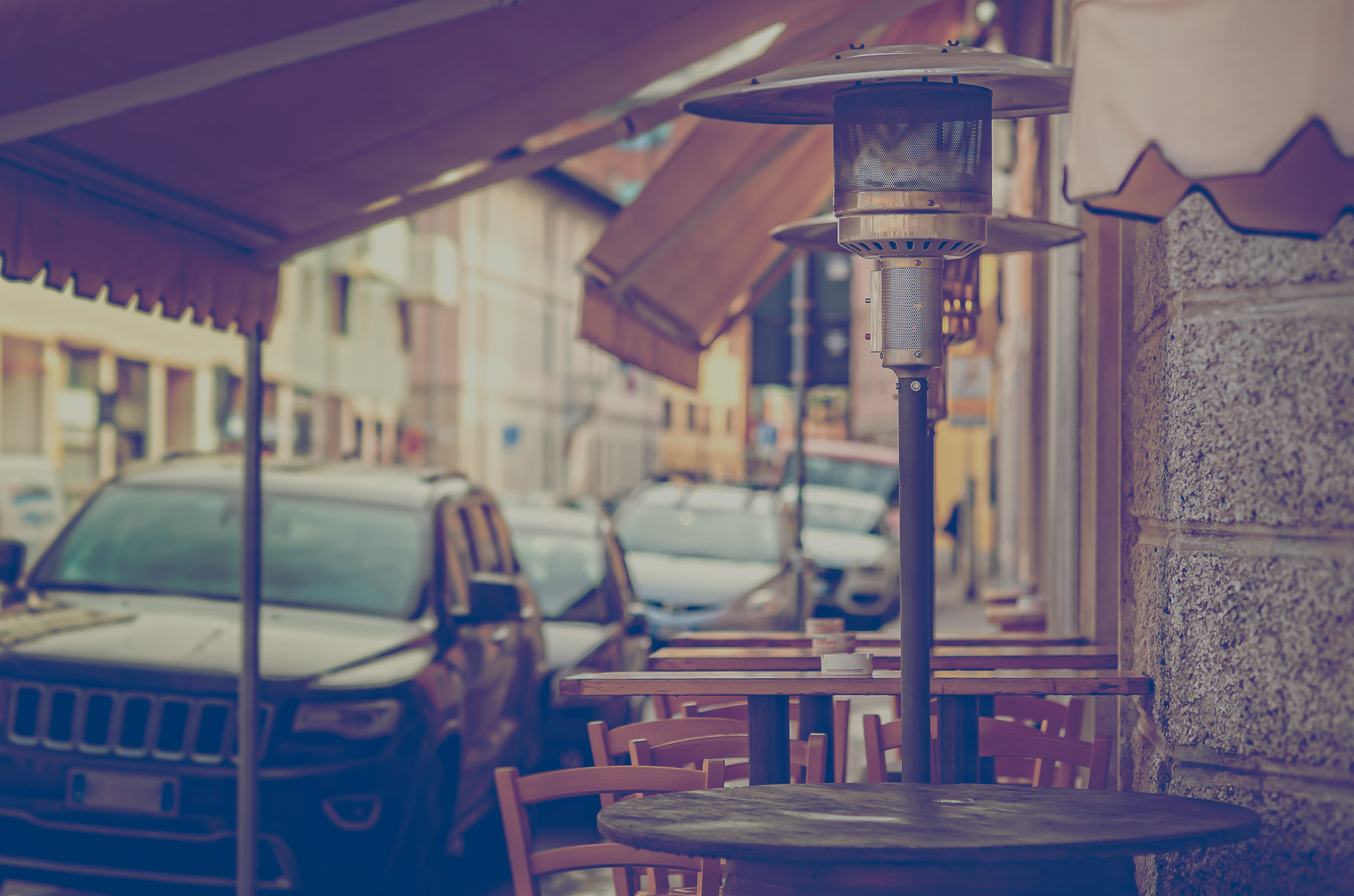 Provide your guests with an unforgettable outdoor dining experience. Propane is ideal for outdoor cooking on BBQs or grills, offers a beautiful ambiance with a flame display or fire pit, and provides evening comfort with radiant patio heaters. In winter, radiant snow-melting systems are a must-have for labour-saving snow clearance.
Superior provides easy and convenient contactless ways for you to manage your propane. Enjoy automatic delivery, SMART* Tank™ wireless monitoring, and on-demand account management with our exclusive mobile app.

No more manually checking tank levels or worrying about running out of propane. Let us work behind the scenes to provide reliable deliveries, service and tank installations while you focus on what's important. We look forward to serving you!


Dan, Whitehorse, YT
PROPANE NINJAS
"You guys are like propane ninjas!!! I never see you, but my tank has never run dry. Never any issues with my account. Dependable, professional, courteous service."
Terms & Conditions:

‡500L Free is available to new Superior Propane business customers only. The 500Ls Free will be applied as a credit for free litres after your first delivery. A minimum estimated annual propane consumption of 2,500 litres is required. Offers are available for a limited time and are subject to change without notice. Propane prices are subject to change. Taxes extra. Please call for details. Offer ends March 31, 2021.
Canwest Propane, Pomerleau, Caledon Propane and Superior Propane customers not eligible.
*Self-Monitoring, Analysis and Reporting Technology.